"Whatever you do in word or deed, do all in the name of the Lord Jesus, giving thanks to God and the Father by him."
---
On June 4, 2014, I Lawrence E. Hodges survived a 2nd lethal heart attack. Through my 2nd book, you will learn how I overcame the following trials and temptations:
(1) How I survived my 2nd heart attack.
(2) Whom I turned to and called on during my life sentence term in prison.
(3) How I kept my faith in GOD during my four parole denials or set-offs.
(4) How my local church has been a powerful and great influence during
my eight years of freedom.
(5) How GOD sustained my life supernaturally from contracting the (HIV) virus in 2014.
(6) How a person whom has been molested or raped from childhood might overcome his or her tragedy; and, how to forgive the person whom sexually assaulted you and how to forgive yourself.
(Psalms 124) If it hadn't been the LORD on my side; I wouldn't have made it through! ''But God"! Let the church say, Amen. His grace and mercy endures forever!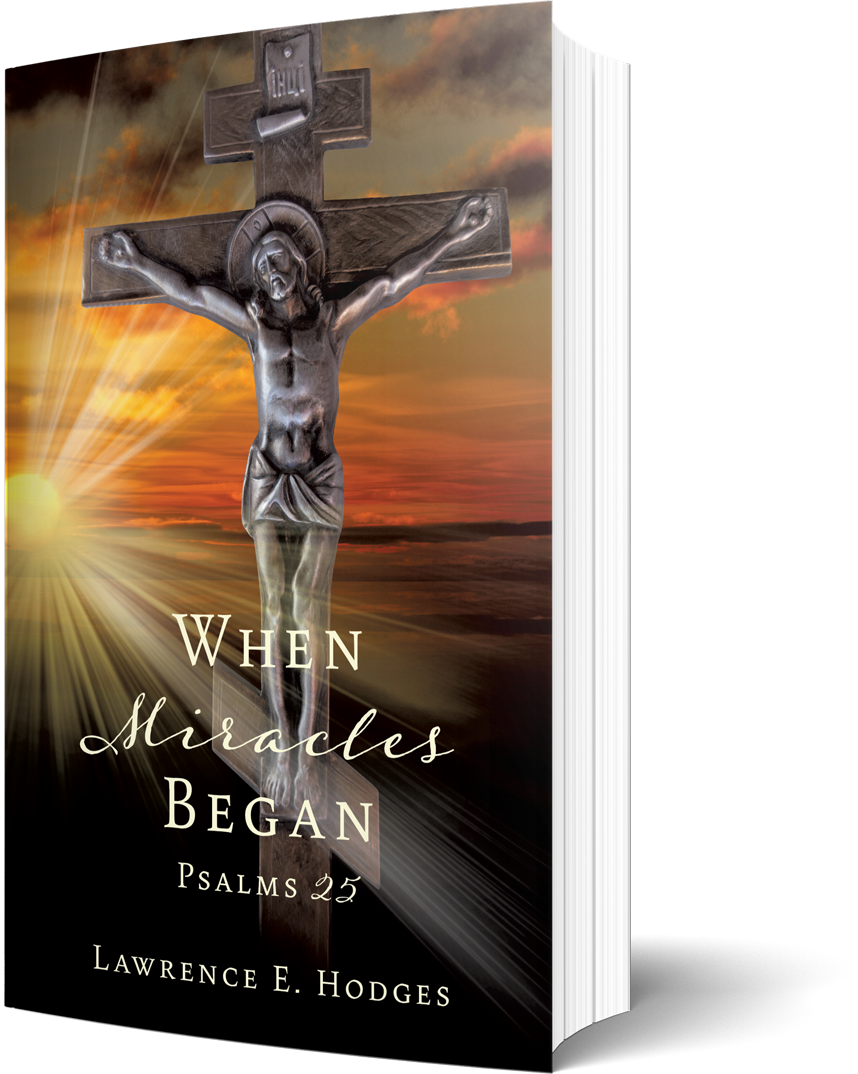 On September 26, 2013 Lawrence Hodges had no pulse and no breath for 15 minutes. God brought him back to learn the reason for his terrifying attack: Brugada syndrome. His life was forever changed by the very likely chance he will experience another, possibly fatal, heart attack—at any time.
This is not the first test God had placed before Lawrence.
Years before, as a young man, he was headed down a path of gambling, violence, and theft. Trying desperately to find what was missing in his life, he continued to trust the wrong people and eventually found himself in prison facing a life sentence for murder. It was there, at his lowest point, where he finally found God and began studying His word.
Now, facing a diagnosis of Brugada syndrome, he must trust God to show him how to live as a survivor and come to terms with his new condition both physically and spiritually. In this autobiography, Lawrence reveals his journey to God and how His word has saved him, body and soul.